Hosterbox's cPanel servers support multiple versions of PHP. To change the PHP version used for your account, follow these steps:
First, login to your cPanel account using the username and password provided at the time of sign-up. If you forgot the details, you can reset it by clicking on the 'Reset Password' option at the bottom of the login box.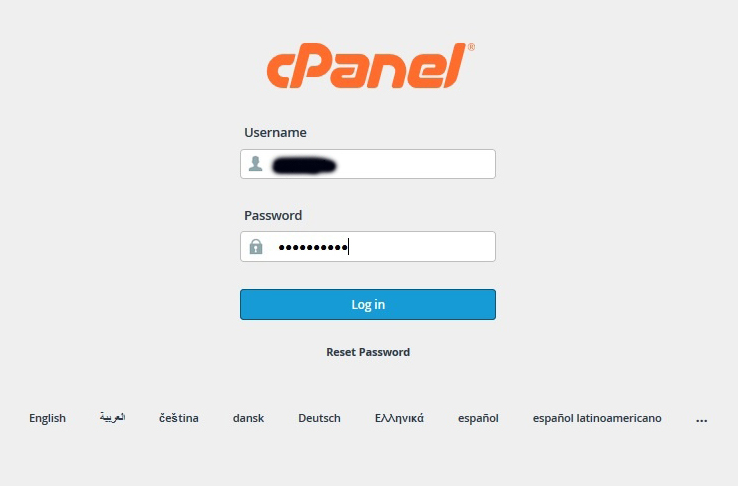 Once you are in the dashboard, go to Services -> Select PHP Version option.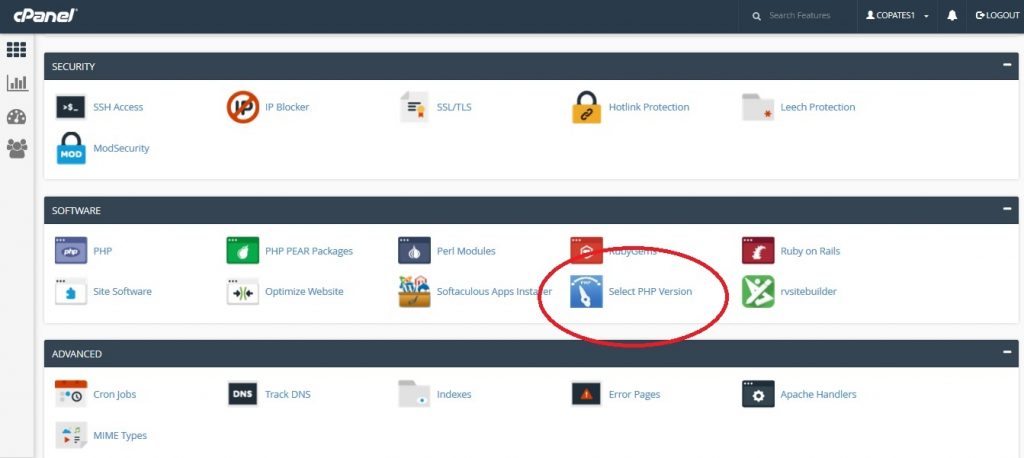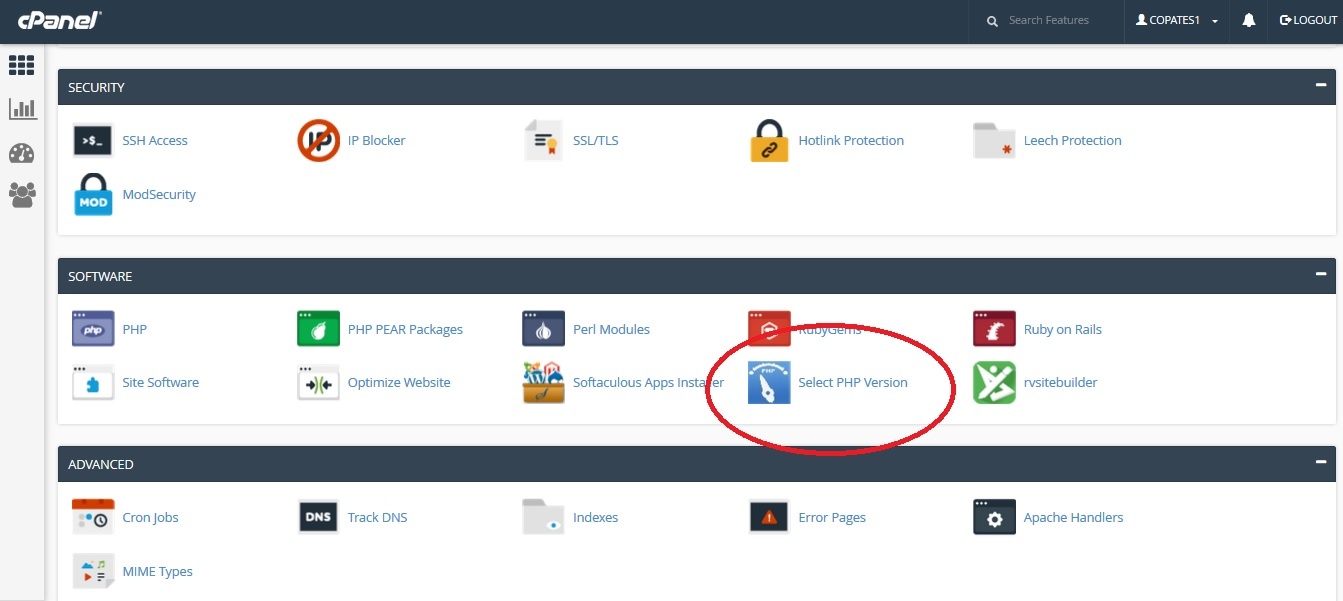 It will take you to a page which lets you modify your PHP settings. It displays the current version of PHP installed on the server. As shown in the image below, you can check the version that is active. The current PHP is 5.4. There is a drop down box which displays the various PHP versions available and that you can pick from.




Once selected the new PHP version will be applied.